Compensation of an Indian Surrogate Mother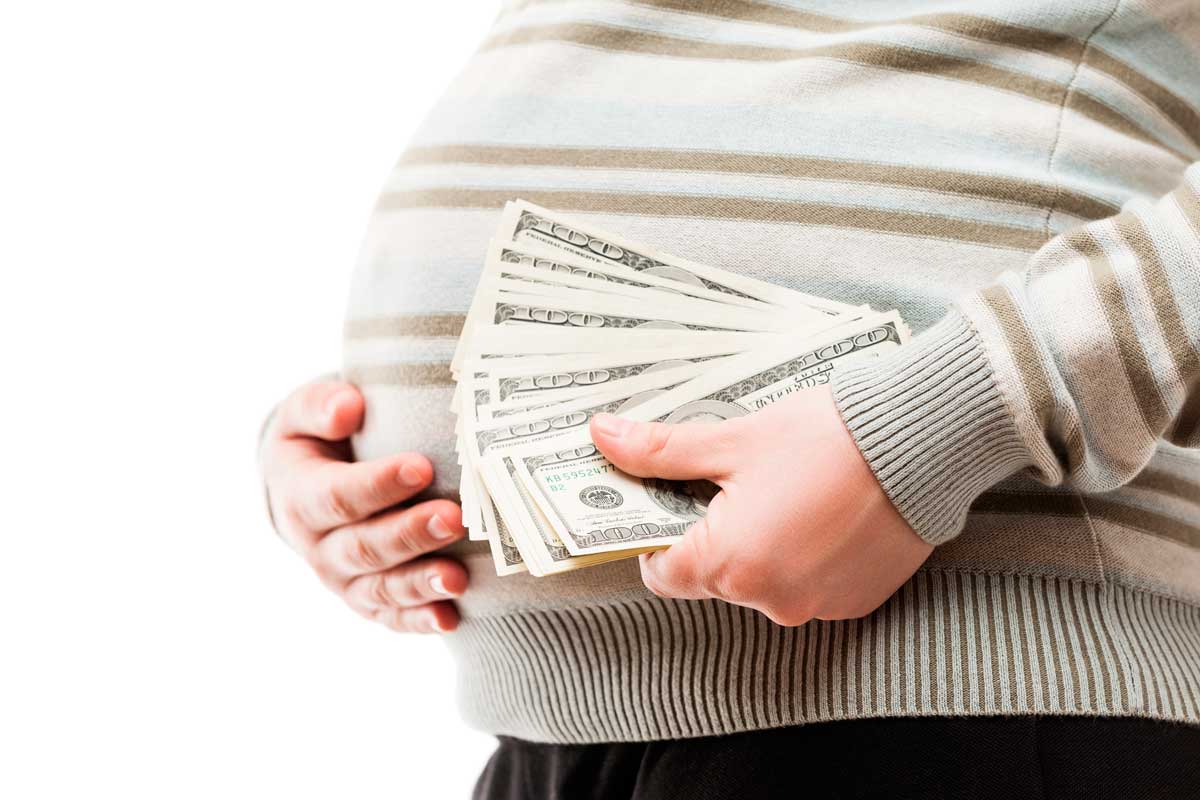 Surrogate mother expectations– Surrogacy is booming like never before in India, owing to affordable rates of the available services at different centers in diverse cities and states. Indian surrogates are not paid what a foreign surrogate might be paid, but her compensation quickly offers her and her family financial support. This extra support helps her to plan a secure future for her children in terms of education and respectable life for herself also.
Compensation to a surrogate in India ranges somewhere between 2.5 lacks to 5 lacks. Besides this compensation, medical care is offered to surrogates from the clinics they are being hired by. The responsibility of a surrogacy clinic does not end here. The clinic was required to manage every single requirement that could help the surrogate pass the nine months easily. It includes medical care also.
Medical care is not a term but a broad spectrum that includes a timely checkup of the surrogate insured by the clinic itself. It also includes offering the medicines within the time and a timely checkup of the surrogate. All this will ensure the health of both the surrogate and the health of being born a baby. Intended parents also keep an eye over these checkups as their baby will be born from the hired surrogate only.
Well-known clinics are known best for offering traveling expenses to a surrogate during the first days of her pregnancy. These clinics also believe in taking proper care of the diet taken by the surrogate. Proper nutrition is also an important aspect to be taken care of by the clinic. It is included in the compensation that a surrogate would be offered during and after the pregnancy. The compensation might not reimburse the physical pain of the surrogate, but it can undoubtedly let her be a bit strong financially.